Wow! The most alluring lash makeup ever… Lashcode Mascara review
How many times have you bought a mascara which turned out to give a nightmarish effect? How often do you come across mascaras which change consistency and oxidize after a month, sticking the lashes together and leaving you with black smudges and clumps? Yeah, I know the feeling too. Few people realize that lousy mascara means lousy lashes. In other words, a wrong mascara significantly contributes to lash damage. Once I made a promise that I would review a perfect mascara as soon as I came against one. It's been long since I promised that. I couldn't find an ideal for a long time. The effects varied, some of them worked well whereas other were worse but there was nothing to rave about. Then Lashcode made all the difference. Why so? Enjoy the review!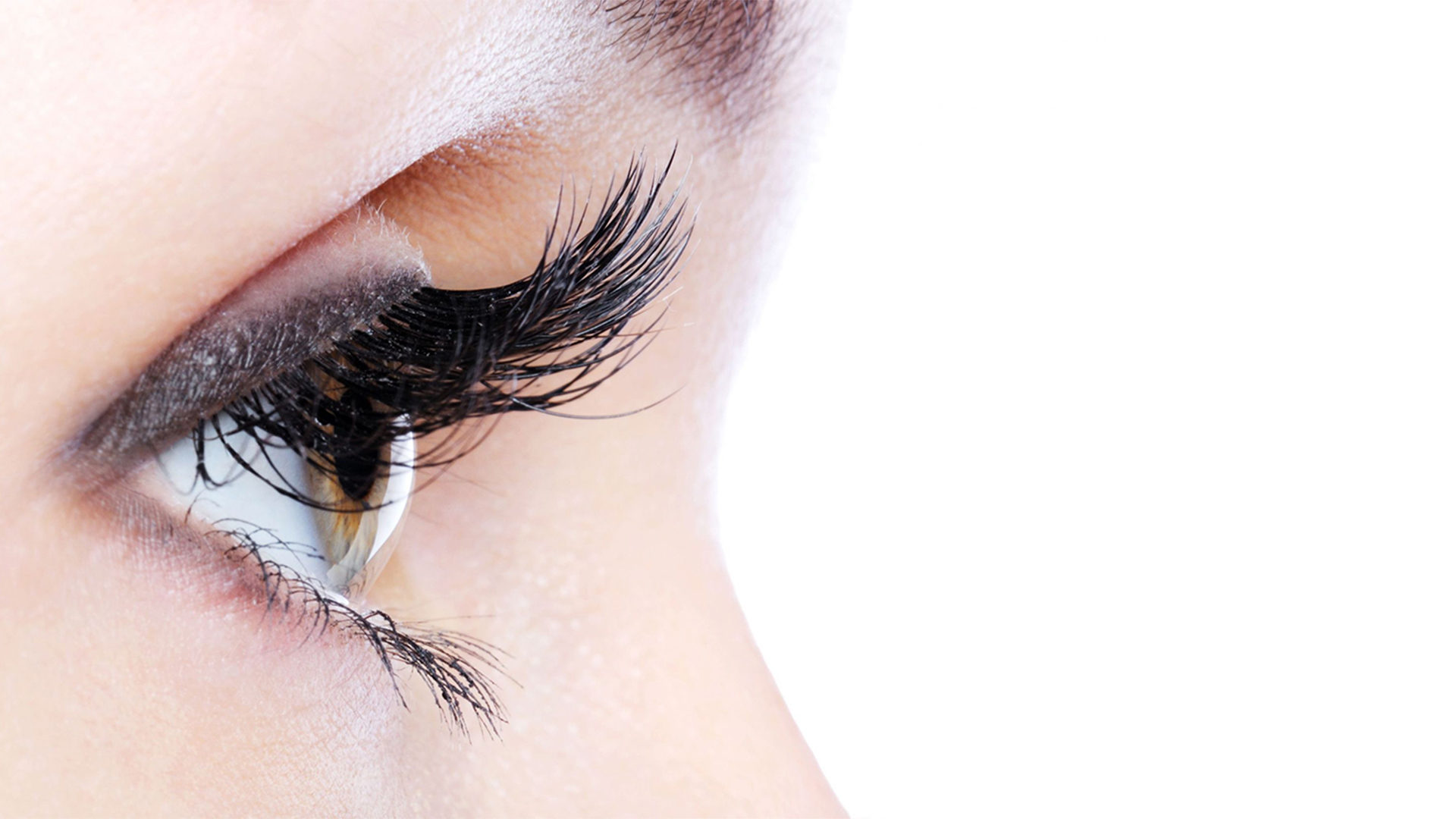 Lashcode Mascara: unusual, different than all others
Lashcode is a mascara which likes to stand out. Every detail has been paid attention to, from the ingredients through the brush to the bottle design. This mascara doesn't just give an amazing effect; the tube looks cool so even esthetes have nothing to pick on. We're not going to focus on the design, though; don't judge a book by its cover and don't judge a cosmetic by a packaging, right? The composition and quality is what counts the most. The mascara houses natural nutritional ingredients and actually abounds in them. Each one has an amazing effect and would make up brilliant composition on its own.
Lashcode holds plant extracts from soy, wheat and Baikal skullcap, a natural amino acid to enhance lash growth (arginine), provitamin B5 and vitamin E – they all work to nourish, improve the quality and strengthen lashes.
I guess I've just explained the phenomenon of Lashcode. Simply put, it is the only mascara to abound in brilliant nutrients, give flawless makeup thanks to a perfect wand, have great formula and ultrablack mineral pigments.
What's the conditioning effect of Lashcode on lashes?
Lashcode is a lash-nourishing mascara. Not only does it secure lashes against damage and the destructive effect of environmental factors but also strengthens follicles keeping lashes from falling out in excess and giving them time to grow healthy and strong. Even the shortest and lousiest lashes absorb the nutrients and look better. The lash line is fuller whereas the hairs are hydrated, revitalized and strengthened from roots to ends. Regular use of Lashcode darkens the lashes throughout their length.
What's the look you create with Lashcode?
A gorgeous fan of full, long lashes, amazing clump-free effect, ultrablack pigments, highly-saturated lash color and lashes that stay soft and elastic even after a few coats. All that is achieved with Lashcode.
I love this mascara since I can use it for a variety of looks, a soft go-to makeup, bolder effect for a date, dramatic look for a night out. Lashcode is phenomenal like several mascaras in one tube. I used to have two different mascaras for work and big-night-out makeup but now one multifunctional Lashcode Mascara is all I need. Picture-perfect!
Where to purchase Lashcode?
Ideally on the product site- lashcode.co.uk– where nice surprises are waiting for you, all-year-round discounts, not just Black Friday offer once a year. It seems best to make an order with friends and save some bucks.