How to make your eye make up stays on for the whole day?
The art of make is not easy as it seems. It is not all about getting the right product, and learning how to apply it. It is important to know how to make your make up last all day as well. One of the many problems many of us can't cope with, is eyeshadow smudging. In the morning, you do your best to apply shadows properly and even before you get to work your make up looks far from perfect. Eyeshadows tend to wash away and crease throughout the day. It may also happen that your eyelids get oily, giving you the messy look.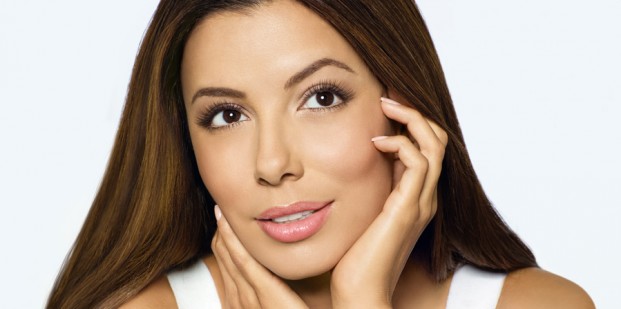 Is there any way to prevent it from happening? There is one, very important, for many still unknown beauty product that will help. Before you put your eyeshadows, apply the eye base. Eye premier's job is to keep eyeshadows in place for the whole day. It also neutralizes any discolouration of the eyelid. Apart from that, many products intensify the colour of eyeshadows making them more definied and vivid.
One of the best Eye Premiers on the market is 'The Eyeshadow Base' by Artdeco. This widely recognized, German cosmetic company sells its products all over Europe. It is available in good drugstores or online. 'The Eyeshadow Base' it is a creamy formula closed in a small, 5 ml plastic jar. The product is very efficient, so there is no need to apply a lot of it. It has been tested that the product will last for over 6 months, if used every day.
The best way to apply the primer is to use fingertips or a small, soft brush. You will only need a raindrop of the product to cover the area of your upper lid and brow bone. It is very important to also apply it on the bottom eyelid to prevent any potential smudges. Wait a few minutes to allow skin to absorb the product so the eyeshadows can blend easily.
Artdeco guarantees that if you use 'The Eyeshadow Base' your eye make-up will remain intact for the whole day. It is proved that the premier keeps shadows in place for more than 8 hrs from application. It is worth trying to get the look we desire. Remember: no more creasing, no embarrassing smudges, and no oily lids.